Lobariella sipmanii Moncada, Betanc. & Lücking
First published in Phytotaxa, 18: 82 (2011)
This species is accepted
This species is found in Colombia. It is used as an indicator plant.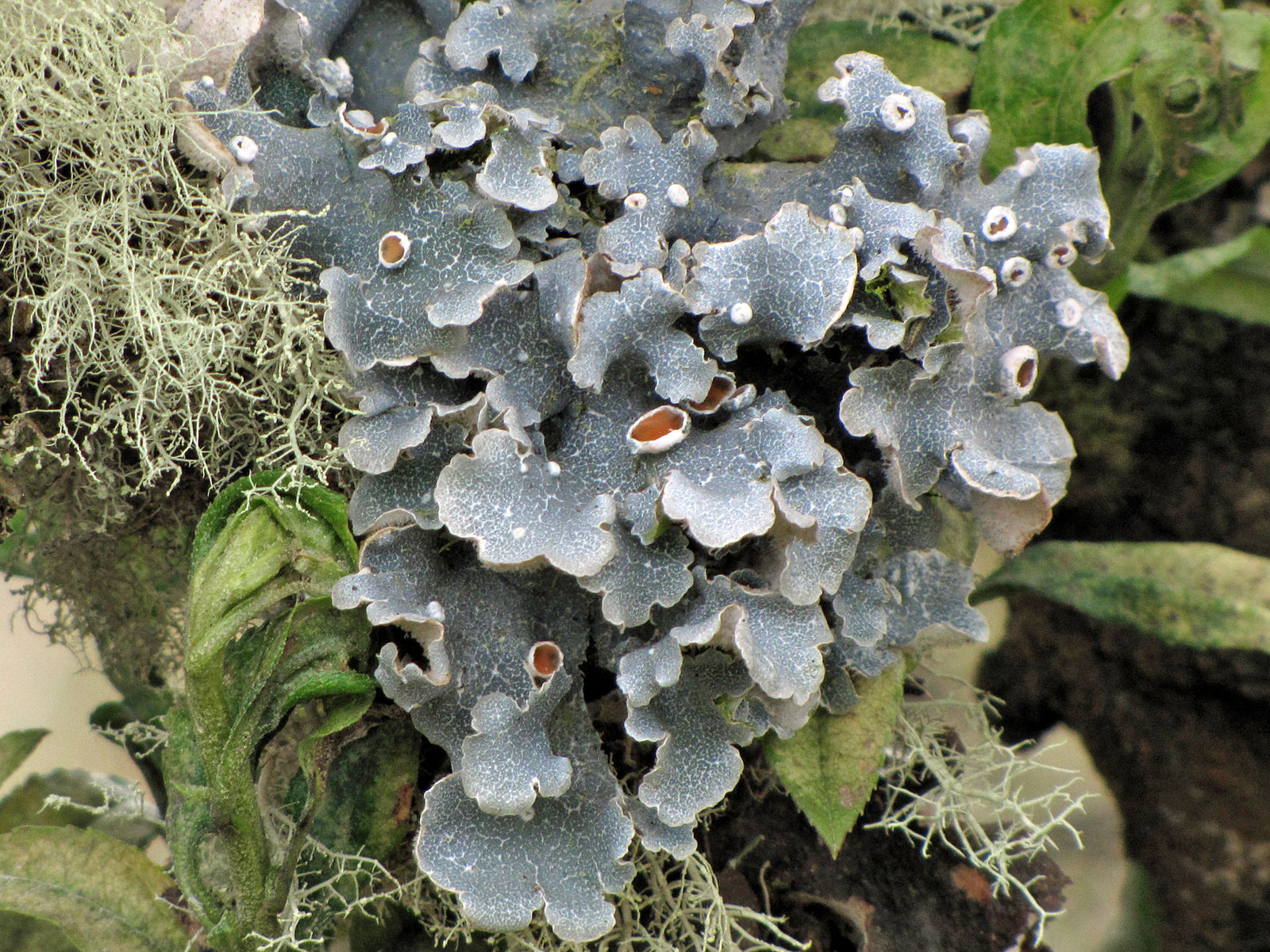 Descriptions
Conservation

IUCN Red List Assessment (2021): LC. National Red List of Colombia (2021): LC.

Distribution

Tropical. Biogeographic region: Andes. Endemic to Colombia. Altitude: 3600 – 3725 m a.s.l. Colombian departments: Cauca, Cundinamarca.

Ecology

Symbiotroph. - Lichenized. Host/Associated species: Diplostephium revolutum. Habitat/ecology: on stems and trunks of small Diplostephium revolutum.
[CFC]
Uses
Use

Environmental

Indicator Plants

Part used: Thallus. The potential of this species as an indicator of sulphur contamination has been assessed.
[CFC]
Sources
Catalogue of Fungi of Colombia

© Copyright 2021 Useful Plants and Fungi of Colombia http://creativecommons.org/licenses/by/3.0
© Copyright 2021 Index Fungorum Partnership. http://creativecommons.org/licenses/by/3.0
https://creativecommons.org/licenses/by-nc-sa/3.0/
http://creativecommons.org/licenses/by-nc-sa/3.0